WEEKLY BUSINESS ROUNDUP 23rd July 2022 to 29th July 2022
August 01, 2022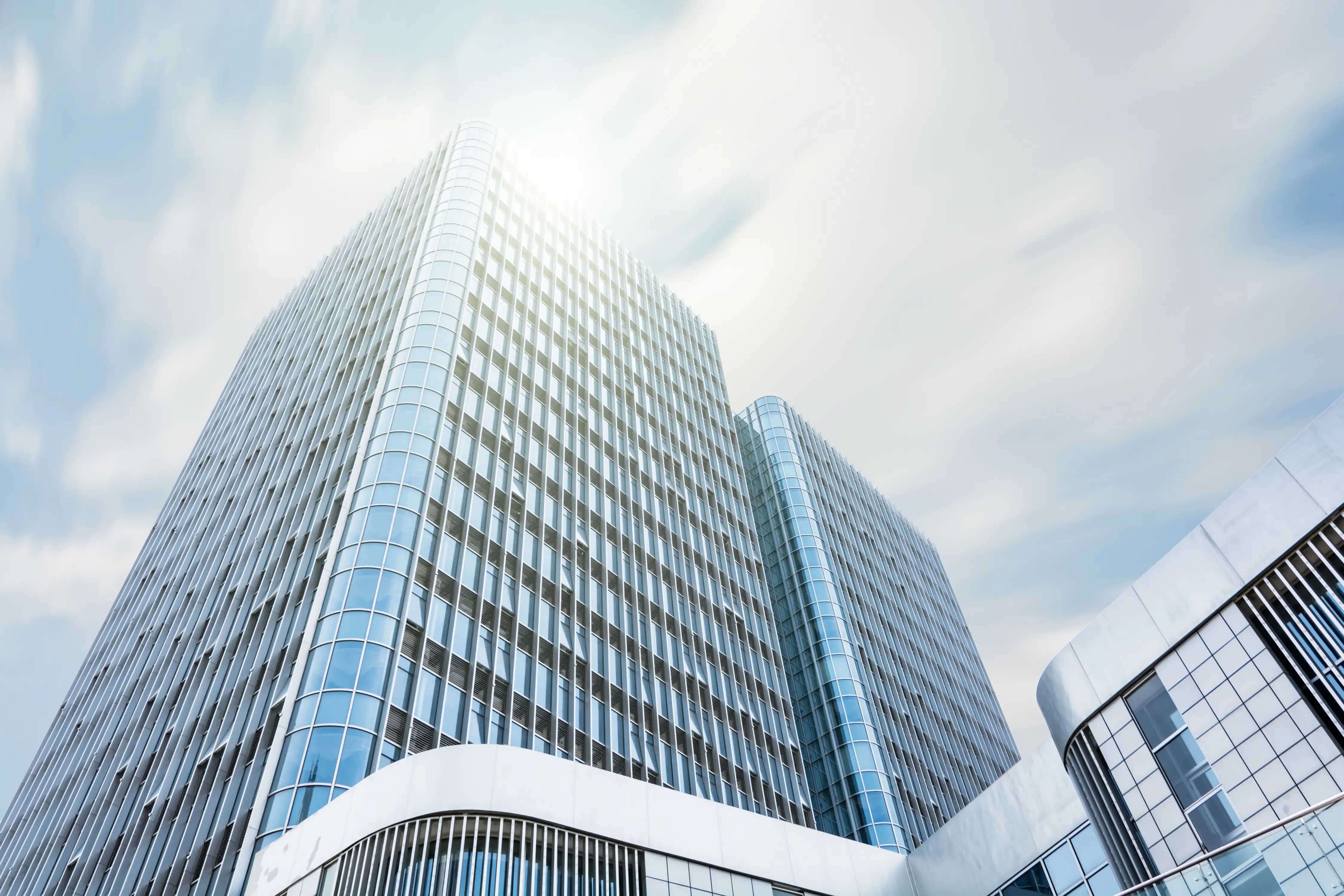 IMF's baseline forecast predicts global GDP to slow from 6.1% in 2021 to 3.2% in 2022
The International Monetary Fund (IMF) said its baseline forecast expects global GDP growth to slow down from 6.1% in 2021 to 3.2% in 2022 and 2.9% in 2023. Compared to IMF April World Economic Outlook the plunge is a downgrade of 0.4% and 0.7% percentage points. Higher than expected inflation in US and major European countries combined with China's slowdown is triggering tightening of global financial conditions.

MENA Attractions & Destinations Forum 2022 to highlight regions key tourism destinations
The MENA Attractions & Destinations Forum 2022 scheduled to be held on 28th and 29th September in Dubai will be integral in helping countries rethink their strategies and implement new plans for tourist attractions and destinations. The Forum is expected to host more than 300 international and regional stakeholders from key sectors including governments, tourism agencies, hotel chains tech providers and heritage site authorities.

UAE wealth expected to record robust 6.7% CAGR until 2026
A leading global consultancy predicts UAE's wealth to record CAGR of 6.7% until 2026. The wealth is forecast to surge from US$0.7 trillion in 2021 to US$ 1 trillion by 2026. As per industry experts, the biggest risk facing some of the world's richest living in the UAE is the risk of "standing still". UAE's financial wealth sector is likely to record significant growth through digital assets and sustainable investments over the next 5 years. Among GCC countries, UAE has emerged a clear winner accounting for 10.3% of the financial wealth in MENA region in 2021.

UAE Kenya commence negotiations on CEPA
Dr. Thani bin Ahmed Al Zeyoudi, Minister of State for Foreign Trade, and Betty Maina, Cabinet Secretary, Ministry of Industrialisation, Trade and Enterprise Development of Kenya released a statement announcing intentions to begin negotiations towards a Comprehensive Economic Partnership Agreement (CEPA) between UAE and Kenya. UAE – Kenya CEPA will mark UAE's first bilateral trade deal with an African nation.

Property sales in Dubai surge to 10-year high in Q2 2022
Sales transaction volumes in Dubai real estate market hit a 10 year high with at least 22504 deals valued at AED 59.154 billion being closed in Q2 2022. In June 2022, 8897 deals worth AED 22.75 billion were registered, marking the highest in terms of volume since October 2013.

Etihad Credit Insurance joins forces with HFZA, SAIF Zone to support Sharjah exporters and re-exporters
In a bid to bolster the exports from Sharjah, Etihad Credit Insurance (ECI) partnered with Hamriyah Freezone Authority and the Sharjah Airport International Free Zone Authority to support Sharjah exporters and re-exporters to expand their international business and secure receivables globally. This collaboration will be instrumental in streamlining financing avenues for companies looking to set up operations in Sharjah.

Real estate transactions in Sharjah hit US$3 billion by June, driven by GCC investors
Government data revealed that Sharjah recorded an estimated AED 11.2 billion real estate transactions in H1 2021. It is estimated that real estate investments in Sharjah came from 75 different nationalities with Gulf nationals dominating 84.8% of total number of properties traded. Sales transactions were more obvious in 10 areas.

EDB to boost manufacturing sector efficiency; offers SME free consulting
Emirates Development Bank has launched an initiative to guide manufacturing customers and offer SMEs practical advice and consultancy services at no charge. Aligned with EDB's strategy to support the development of SMEs, this initiative will contribute to the nation's industrial sector, drive adoption of technology and encourage innovation.

6 million passenger footfall recorded in Sharjah in H1 2022
Sharjah Airport recorded a 142.74% rise in passenger traffic in H1 2022 accounting for approximately 6 million travellers. The airport witnessed significant rise in flights operating in the first six months of the year, as 41,189 aircrafts were used compared to 21,709 aircrafts used last year – recording 89.73% increase. Sharjah Airport handled over 96,000 tons of cargo in the first six months of 2022, recording 50.39% increase compared to 2021.

Ras Al Khaimah records highest number of visitors since the onset of Covid
Ras Al Khaimah Tourism Development Authority (RAKTDA) has recorded highest number of visitors in the emirate since the outbreak of Covid. The footfall of visitors in H1 2022 are aligned to the numbers recorded in the pre pandemic times. Ras Al Khaimah welcomed more than 521, 085 domestic and international visitors between January to June 2022 – marking 21% increase from the same period in H1 2021 and a return to the pre-pandemic figures from YTD June 2019.