WEEKLY BUSINESS ROUNDUP- 20th August to 26th August 2022
August 29, 2022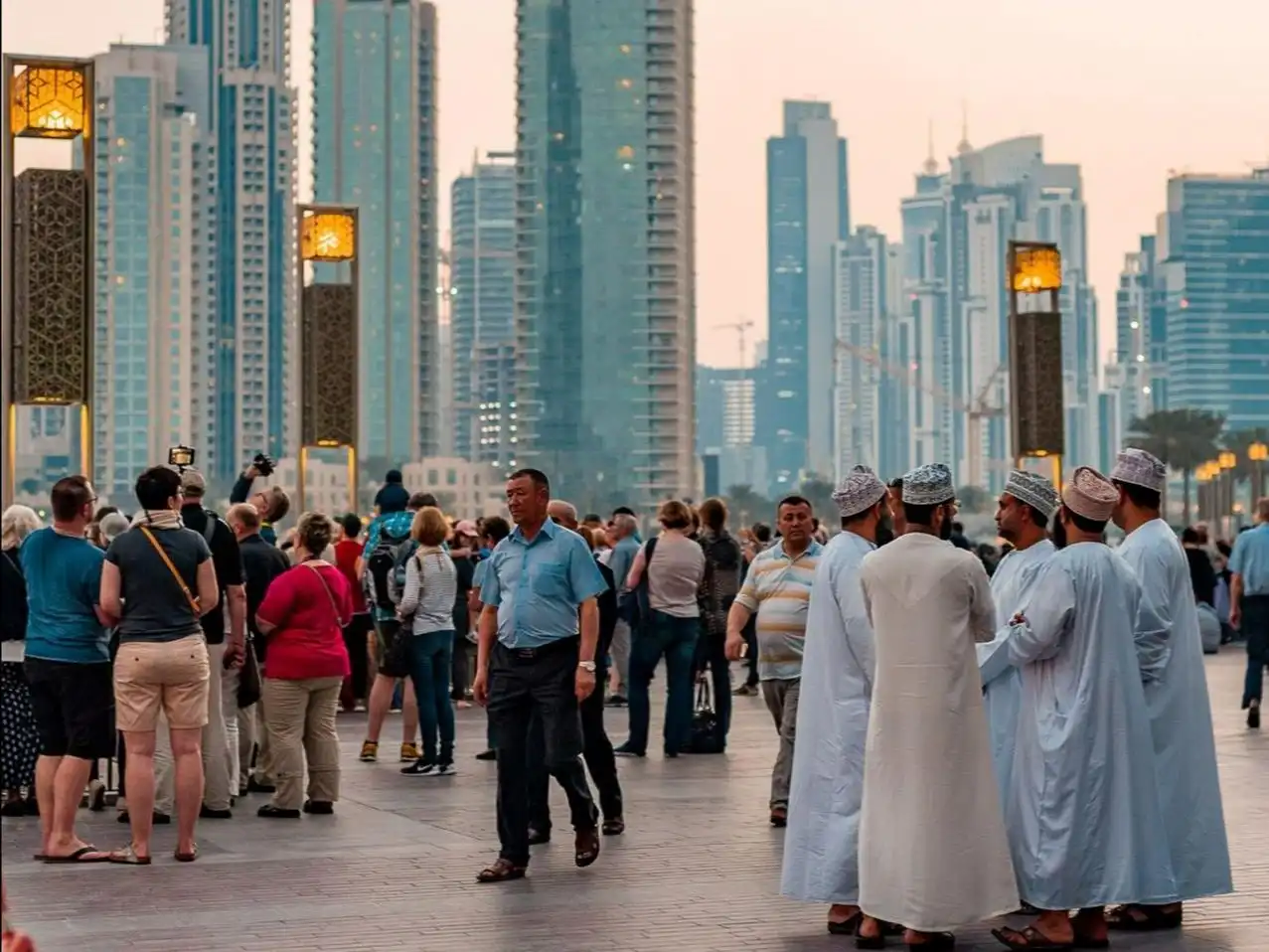 Executive Office of Anti-Money Laundering and Counter Terrorism Financing completes first half of progress
The UAE's Executive Office of Anti-Money Laundering and Counter Terrorism Financing completed review on progress in H1 2022. The review revealed the National Economic Registry contains the ultimate beneficial ownership of 77% corporate vehicles and aims to reach 100% soon – reinforcing the country's standard for transparency.

UAE's top 10 banks post 24% surge in Q2 2022 net income at US$ 3.4 bn
Leading banks in the UAE recorded significant growth in earnings on the back of better asset quality, improved profitability, and margins. As per A&M's Banking Pulse Report the top 10 financial institutions in the country reported their net income surged by 24.4% amounting to AED 12.6 billion during Q2 2022. The significant growth in earnings can be attributed to better asset quality and improved profitability and margins. The banks' combined interest income rose 19.5% in Q2 2022 compared to Q1 2022.

Non-oil foreign trade in UAE exceeds record Dh1.05 trillion in 6 months
UAE's non-oil trade crossed the AED 1 trillion mark in H1 2022, marking 17% increase compared to last half of 2021. This positive trend was possible owing to the host of initiatives launched by the government to support the non-oil sector navigating the post pandemic business landscape.
UAE's investments in Egypt surge by 169% in 6 months
As per the Egyptian Central Agency for Public Mobilisation and Statistics (CAPMAS) report Emirati investments in Egypt increased to US$1.9 billion (AED6.98 billion) during the first half of the 2021-2022 fiscal year, compared to US$712.6 million (AED2.617 billion) during the same period of the fiscal year 2020-2021, marking a rise of 169.1%. The reports further reveal that trade exchange between Egypt and the UAE increased to US$1.2 billion during the Q1 2022, compared to US$1.1 billion during Q1 2021, registering 1.4% increase.

Dubai wins bids for 99 events in H1, 2022
Dubai has consolidated its position as a leading destination for hosting global events. Authorities report Dubai won bids to host 99 major events in H1 2022 which are likely to attract 77000 delegates and 330,000 hotel rooms. Winning these bids will accelerate Dubai's events, hospitality and related tourism sectors thereby strengthening the wider economy.

RTA in Dubai introduces rail automated system to enhance paperless transactions
Committed to enhancing paperless transactions, Dubai's RTA has taken an initiative towards aligning with the 'Paperless Government' policy as well as the UAE's Fourth Industrial Revolution Strategy 2017. Using advanced technology RTA has identified 11 business modules which require digitisation. This move reflects RTA's objective of expanding and improving its level of digitisation and sustainability in rail operations.

Abu Dhabi to launch blockchain, virtual assets strategy
The Abu Dhabi Blockchain and Virtual Assets Committee (ADBVAC) held its first meeting to discuss strategy for blockchain and virtual assets, aligned to the UAE's economic strategy. To comply with local and international Anti Money Laundering/Combating the Financing of Terrorism (AML/CFT) regulations, the committee focused on regulating blockchain and virtual asset activities. This strategy will go a long way in building a credible and comprehensive regulatory and business ecosystem that promotes blockchain and virtual assets.

Abu Dhabi Airports announces 6.3 million passenger traffic in H1 2022
Abu Dhabi Airports released its passenger traffic report for H1 2022. Passenger traffic across Abu Dhabi International, Al Ain International, Al Bateen Executive, Delma, and Sir Bani Yas Island airports in H1 2022 amounted to 6,299,725. The airports recorded 94,538 flights in H1 2022 demonstrating substantial network, passenger traffic growth and the high levels of operational excellence.

SEDD's annual report records 8% growth in licenses issued in 2021
Sharjah Economic Development Department (SEDD) in its annual report stated that more than 61,000 licenses were issued and renewed during 2021 in Sharjah at 8% growth rate. These figures reinforce the government's efforts towards ensuring global competitiveness and raising performance indicators in various fields. Consolidated efforts are being made by the department to regulate the conduct of economic activities and sectors by setting policies, standards and regulations aligned with the current economic situation in the post pandemic landscape.

RAK records 5% growth in valid licenses issued in H1 2022
The RAK DED reported the number of valid licenses in the emirate rose by 5% in H1 2022. The report underlined professional licenses accounted for 49% of total licenses issued while commercial licenses accounted for 48% and the rest were industrial licenses. 873 new licences were issued in H1 of 2022 valued at AED145 million while total number of renewed licences in H1 2022 were 6,947, compared to 6,606 during the same period in 2021, marking a 5.2% rise.