WEEKLY BUSINESS ROUNDUP- 10th September to 16th September 2022
September 19, 2022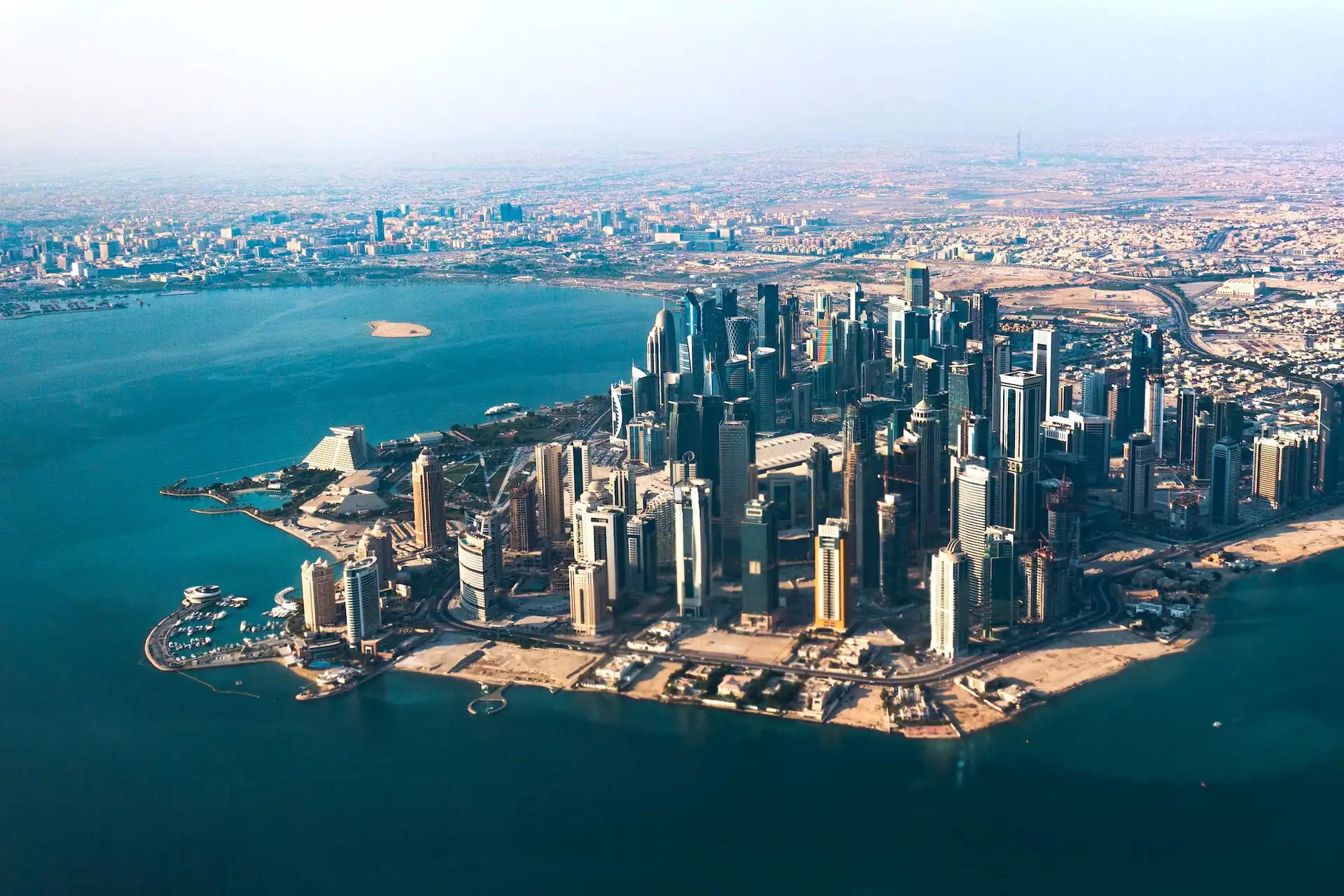 MENA likely to lead world in green steel production
Middle East and North Africa (MENA) region is well poised to start producing carbon – neutral or green steel as per Institute for Energy Economics and Financial Analysis reports. Steel sector in the region is dominated by Direct Reduced Iron-Electric Arc Furnace (DRI-EAF) technology, which releases lower emissions than the increasingly obsolete coal-fuelled blast furnace and basic oxygen furnace (BF-BOF) process which was used in 71% of global crude steel production in 2021. MENA region's shift to renewables and application of green hydrogen in its steel sector will strengthen the region towards leading in green steel production.

Arab Monetary Fund: Arab economies likely to record 5.4% growth in 2022
Leaders of the Arab Monetary Fund indicated that as per international financial institutions the global economy is estimated to achieve a growth rate of 3.2% in 2022 and 2.9% in 2023. The Arab Monetary Fund estimates Arab economies to achieve a growth rate of 5.4% in 2022 compared to 3.5% in 2021 driven by diverse factors including improvement in global demand levels, continued adoption of stimulus packages, and growth in the oil and gas sectors.

UAE ranks first in MENA, 11th globally in UNIDO's Index
In the 2022 Quality Infrastructure for Sustainable Development Index report issued by the United Nations Industrial Development Organization (UNIDO) and the International Network and Quality Infrastructure (INet QI) UAE ranks 1st in the MENA region and 11th globally. In this report the UAE ranked ahead of countries like Portugal, Singapore, Finland, Denmark, and Belgium. The index is based on five main indicators: metrology, accreditation, conformity assessment, policy, and standards.

UAE set to host ISO Annual Meeting
UAE is set to host the Annual Meeting of the International Organisation for Standardisation (ISO) 2022 in Abu Dhabi from 19th to 23rd September 2022. Organised by the Ministry of Industry and Advanced Technology (MoIAT) the event is expected to witness a footfall of more than 2000 delegates from 163 countries participating in-person or virtually. This meeting reaffirms UAE's commitment towards application of best practices in standardisation and alignment with international standards.

World Green Economy Summit to discuss global food security
The 8th edition of the World Green Economy Summit (WGES) which will be organised by Dubai Electricity and Water Authority (DEWA) and the World Green Economy Organization (WGEO) on 28-29 September at the Dubai World Trade Centre aims to draw attention to the rapid global changes that generate demand for practical solutions to the entire food value chain. Local and global VIPs, decision-makers and influencers will discuss ways to mitigate global food crises and meet the needs of future generations.


Dubai Chamber of Commerce sees 69% surge in new members during the first 8 months of 2022
Dubai Chamber of Commerce revealed that more than 27,100 companies joined as new members between January to August 2022, marking a 69% year-over-year (y-o-y) increase and bringing total membership to over 314,000. In the first 8 months of 2022, member exports and re-exports increased more than 20% y-o-y to reach AED177 billion and the Chamber issued more than 476,000 Certificates of Origin marking 9.8% growth compared to the same period last year.

More than 33,000 licenses issued and renewed in Sharjah in H1 2022
Sharjah Economic Development Department (SEDD) assessed the efforts taken by the Department in all sectors during H1 2022. As per data issued by the government, the emirate witnessed significant increase in the investment movement especially in issued licenses. the total number of licences issued and renewed in Sharjah during the first half of this year increased by 33,157, with a growth rate of eight percent over the same period in 2021. Thus, the licences issued during the first half of 2022 amounted to 3,858, compared to 3,526 in the first half of last year, with a growth rate of 9%.

Sharjah Chamber makes new recommendations to strengthen PPPs
The Sharjah Chamber of Commerce (SCCI) has made several recommendations to strengthen the emirate's public-private partnership (PPPs) further to the Cabinet's recently approved decision to issue a federal law regulating partnerships between the federal authorities and the private sector in the UAE. Highlighting the importance of the private sector, the Board of Directors of SCCI ordered necessary arrangements to be put in place to fuel public-private sector partnerships, promote various business sectors in Sharjah, stimulate and attract further investments to the Emirate.

FTA rolls out complete digital VAT-refund scheme for tourists
FTA rolled out a 100% digital VAT refund scheme for tourists. The new solution is integrated electronically between retail outlets and the tax refund scheme, ensuring a seamless digital process of issuing, sending, modifying, and saving invoices for tourists. The process is simple, effective, and seamless for eligible tourists. Reports suggest the number of transactions doubled to 2.31 million transactions during the first eight months of 2022 with tourist Vat refund transactions marking 104.15% increase in 2022.