The Spirit of Startups
December 04, 2020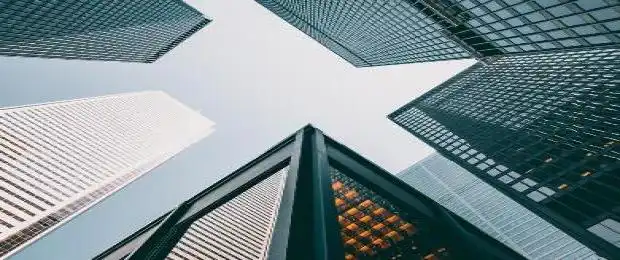 One of the most encouraging recent news stories was ByjuRaveendran joining India's elite billionaire's club. His company, Think & Learn Pvt Ltd has secured a funding of USD 150 million dollars last month, increasing the valuation to USD 5.7 billion dollars. The young 37 years old CEO owns 21% shares and together with his family almost 35% stake in the company. The firm started in 2011 and BYJU'S, the learning app was launched in the year 2015. Within this short span of 7 years, it has become one of the most globally sought-after Edu-tech start-up firm attracting investors to likes Chan & Zuckerberg Foundation and Qatar Investment Authority. The success of MrByjuRaveendran is an inspiring story in the not-so-encouraging business and economic scenario. He has made all of us, in India as well as around the globe, proud by building a multi-billion-dollar technology company by bringing innovation in the field of education and delivery of knowledge. Who would have thought of Disney characters teaching school students basics of mathematics and physics; imparting knowledge in an interesting and engaging manner? Which is what expected with Byju's tie-up with Walt Disney & Co. and launch of Byju's in the European market by early 2020. In age, when technological gadgets have become a source of constant distraction for our younger ones, also resulting in shorter attention span – it's a unique idea to amalgamate technology – in terms of medium and method – using media tools to captivate the imagination of students while teaching school curriculum. This Edu-tech company exemplifies how technology, innovation and entrepreneur skills can create opportunities in the new startup ecosystem. As the founder of Def Jam recording, Russell Simmons says – 'You just have to pay attention to what people need and what has not been done.' There is a lot to learn from the phenomenon of 'Startup'. It is not confined to the technology industry or something new. Startup – as a spirit and essence – is invaluable for every enterprise rrespective of you being new or old in the business. The spirit of Startup is all about, exploring new opportunities, embracing changes and always being willing to learn.
In the times when we hear a lot about the stressed business scenario and slowing economy back home in India, the success story of ByjuRaveendran and his entreprise is a ray of hope and inspiration of the youth in India. It's a learning and heartening example – to all the entrepreneurs in general – of how a young engineering graduate from a humble background, whose parents were teachers, who himself chose to become a teacher and now the owner of a multi-billion dollar enterprise in the field of education. It makes me immensely proud that a boy from my homeland Kerala, Azhikode, Kannur, is part of the prestigious billionaire's club, the newest on the block.
This entry was posted in Blog on January 17, 2020 by James Mathew.