WEEKLY BUSINESS ROUNDUP- 6th August to 12th August 2022
August 15, 2022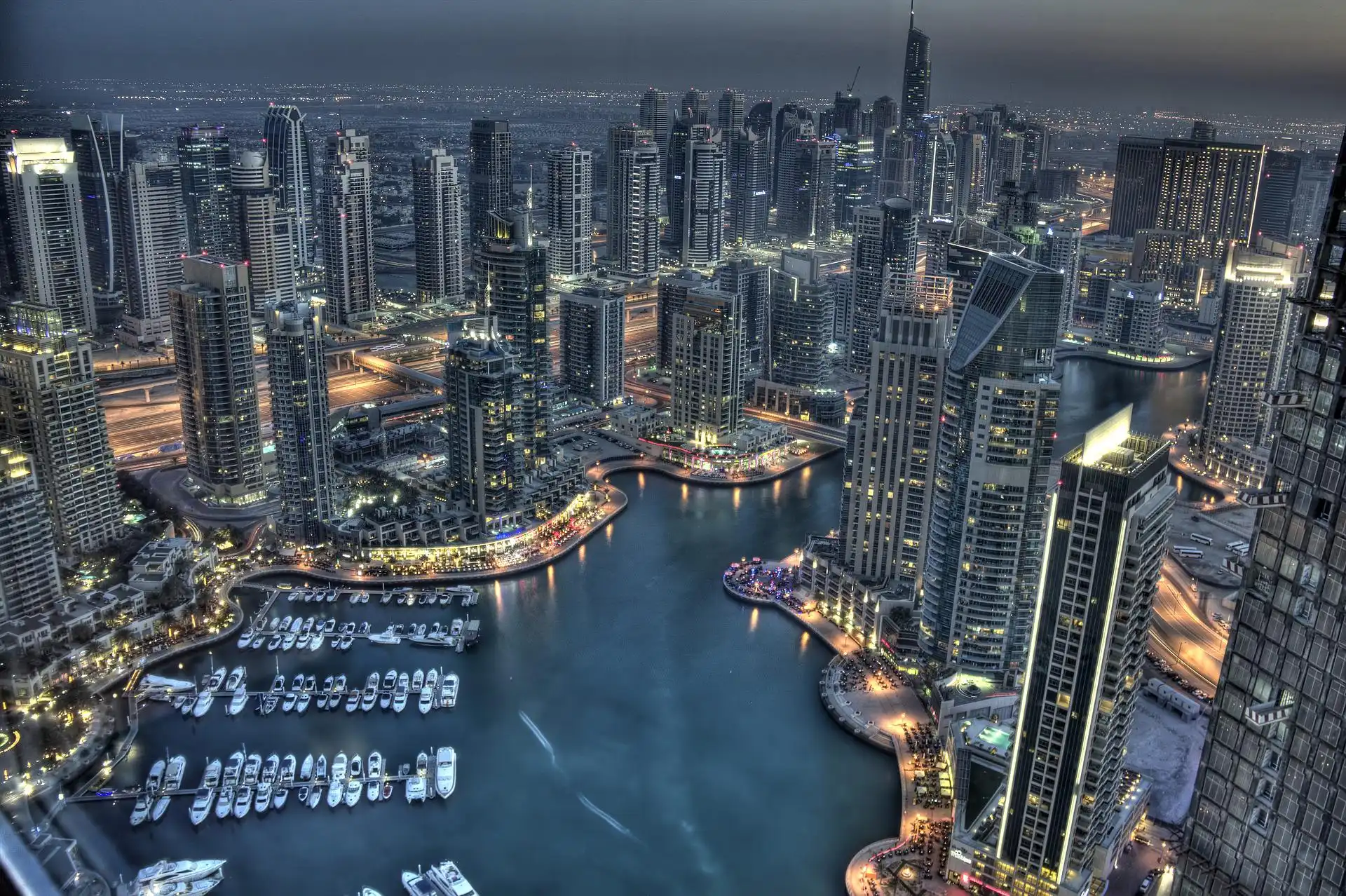 New reporting requirements for real estate transactions issued by UAE
The UAE Ministry of Economy and Ministry of Justice joined forces with the UAE Financial Intelligence Unit (FIU) to launch new reporting requirements, specifically aimed at real estate transactions carried out in the UAE. UAE is among the first countries to implement this mechanism for real estate transactions involving virtual assets. All real estate agents, brokers, and law firms are obliged to file reports to the FIU for purchase/sale transactions of freehold real estate properties in the UAE, that include any of the below three methods of payment, whether for a portion or the entirety of the property value: (a). Single or multiple cash payment(s) equal to or above AED 55,000 (b). Payments that include the use of a virtual asset (c). Payments where the fund(s) used in the transaction were derived from a virtual asset.

Public spending in the UAE amounted to AED 87.4 billion in Q1 2022
The Ministry of Finance revealed that the UAE's public spending in Q1 2022 totaled AED 87.4 billion, an increase of 19.6% compared to AED 73.7 billion in the same period of 2021. A closer look at the breakdown of the country's public spending shows AED 28.7 billion was spent for employee compensation payments compared to AED 24.6 billion in the same reporting period in 2021.

CBUAE's Financial Stability Report emphasises UAE's robust financial system
The Central Bank of the United Arab Emirates (CBUAE) has issued its Financial Stability Report for 2021 detailing measures taken by the Central Bank to support the economy. CBUAE conducted risk-based supervision, solvency and liquidity stress tests to assess potential vulnerabilities within businesses. CBUAE also exited from the Targeted Economic Support Scheme (TESS) in gradual phases as the country built its pace of recovery.

First Global Family Business, Private Wealth Centre launched by DIFC
The Dubai International Financial Centre (DIFC) launched the first Global Family Business and Private Wealth Centre in the region and worldwide. This move comes against the background of an estimated AED 3.67 trillion ($1 trillion) assets likely to be transferred to the next generation in the Middle East during the next decade. DIFC launched this initiative in line with the UAE Government's commitment to support family businesses and in turn will help family businesses navigate challenges related to governance, succession, ownership, wealth, family dynamics and strategy.

Demand for air travel between Dubai & Doha rises 133% till July
Flight bookings from the Middle East to Qatar surge 4000% as air travel between UAE and Doha is likely to witness its busiest time. This demand for air travel is due to the world's biggest football tournament FIFA World Cup 2022 kicking off in Doha in a matter of few weeks. Approximately 1.5 million fans are expected to land in Qatar for FIFA and travelers from the Middle East region are expected to lead in terms of numbers.

World Green Economy Summit in Dubai supports the country's preparations for hosting COP28 next year
Under the patronage of Dubai's visionary leaders, DEWA and the World Green Economy Organisation (WGEO) are set to organise the 8th World Green Economy Summit (WGES) on 28th and 29th September, 2022. The Summit will play a pivotal part in driving UAE's climate related efforts forward and helping the country in its journey to sustainability.

Abu Dhabi's non-oil foreign trade during H1 2022 grows 12%, amounts to AED 124 billion
Abu Dhabi's non-oil foreign trade amounted to about AED 124 billion during H1 2022, compared to AED 110 billion and 313 million during the same period in 2020, marking a growth rate of 12% . Exports in H1 2022 rose 26%, at a value of AED 49 billion and 479 million, compared to AED 39 billion and 193 million during H1 2021.The emirate recorded significant increase in the value of trade-in commodities from normal metals and their products as well as in sound and image machinery and broadcasting equipment and their accessories. Abu Dhabi customs authorities are committed to enhancing security, enabling trade and leveraging the use of digital technologies.

13% growth in certificates of origin recorded in H1 2022 in Ajman
Ajman Chamber of Commerce and Industry (ACCI) issued 19,008 certificates of origin worth more than AED 4.3 billion in H1 2022, compared to 16,768 certificates worth AED 4.1 billion - which were issued in H1 2021 – marking 13% growth rate.

Exports of RAK Chamber members totalled to AED 1.644 billion in Q2 2022
Statistics issued by the Ras Al Khaimah Chamber of Commerce and Industry for Q2 2022 revealed value of exports of the chamber's members amounted to AED 1.644 billion. Further, the number of certificates of origin issued by the RAK Chamber totalled to 5,871, with estimations of issuance of 2,203 certificates in the month of June. Moreover in Q2 2022, 402 new establishments came into play in the emirate which were commercial, professional, industrial, agricultural and service oriented in nature.

SCTDA diversifies economic growth, launches 'Holiday Homes Project'
Sharjah Commerce and Tourism Development Authority (SCTDA) launched a regulatory framework, the Sharjah Tourism's 'Holiday Homes Project', which aims to offer an official framework of facilitation and control to Sharjah residents who wish to rent out places they own as holiday homes to tourists and visitors. As per standards approved by SCTDA as stipulated by the Holiday Homes Project, the residential units can be rented out on a rotational basis, regularly. This Project will bring into play the operation of holiday homes in the emirate and also empower users with an additional source of income.